DREAMS +
INNOVATIONS =
STRUCTURES
At WSC, we transform your Thoughts into reality.
Where Your Visions Come True
At WSC, we believe in the innovative use of technology to fulfill your desires. Our company is a leading provider of adaptive, efficient, and quality design services. Share your unique ideas with us, and we will help you build them. With our team of technical experts, your ideas are in safe hands.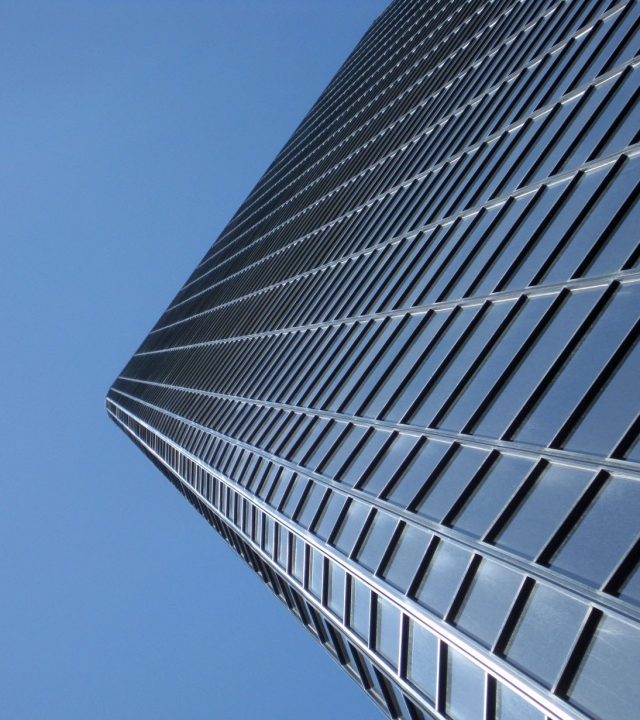 At WSC, we have put together a team of experienced and progressive minds who believe in congruous growth and evolution of structural ideas to keep up pace with the fast growing world. We not only learn and adapt the technology of the modern world, we connect with it.
We believe in delivering high-quality services, on-time, at affordable prices. Our recent projects are a testament to our company's dedication to this mission.
Steel stair/ Canopies/ connections