The Concrete Constructions is a global construction company that can help breathe life into your dream projects. Through extensive training, smart planning, and brilliant execution, we have been able to construct beautiful homes and offices for our clients. We are driven by our aim to construct buildings that reflect your core values.
Across all our avenues, we offer timely delivery of top-quality services. Our company takes pride in its result-driven approach that ensures great client satisfaction.
We Understand Requirements
Our experts are always available to help you find the best solutions that fit your requirements.
We Work Precisely ​
We are dedicated to delivering accurate, reliable, and timely services that are executed with precision.
We Deliver Best Output​
Our company delivers some of the best construction, designing, and planning services in the region.
Meet WSC family that put its best efforts to make it a great place to work. WSC is a team of professional engineers and draftsperson which is driven by the self motivated zeal of structures. An organization is not a building that can be seen over the ground, instead it is the foundation that keeps it together 
Jitender holds an experience of over 18 years in structure design with hands on knowledge of numerous projects from several states. He manages office operations at WSc.
Himanshu holds an experience of over 8 years in engineering and design of wood, steel and concrete structures. He handles engineering teams and client coordination related to structural plan and details
Jitendra has an extensive experience on concrete and steel structures. He has been working in the fields of structures from last 14 years and has good knowledge of site executions as well. He is also MBA from finance expanding his forte to the field of marketing and finance from company
Avinash is a Civil structural engineer with a professional engineering license is USA. He has over 12 years of experience in design and value engineering of structures. He is a Master of Structural Science from Tennessee Tech University.
Shrikant holds an experience of over 12 years in drafting and detailing of structural plans. he leads the drawings team at WSC and posses excellent knowledge of structures.
Prashant with an experience of over 7 years leads the engineering team at WSC. He holds sound knowledge of wood, streel and concrete structures and completely handles design of large scale projects.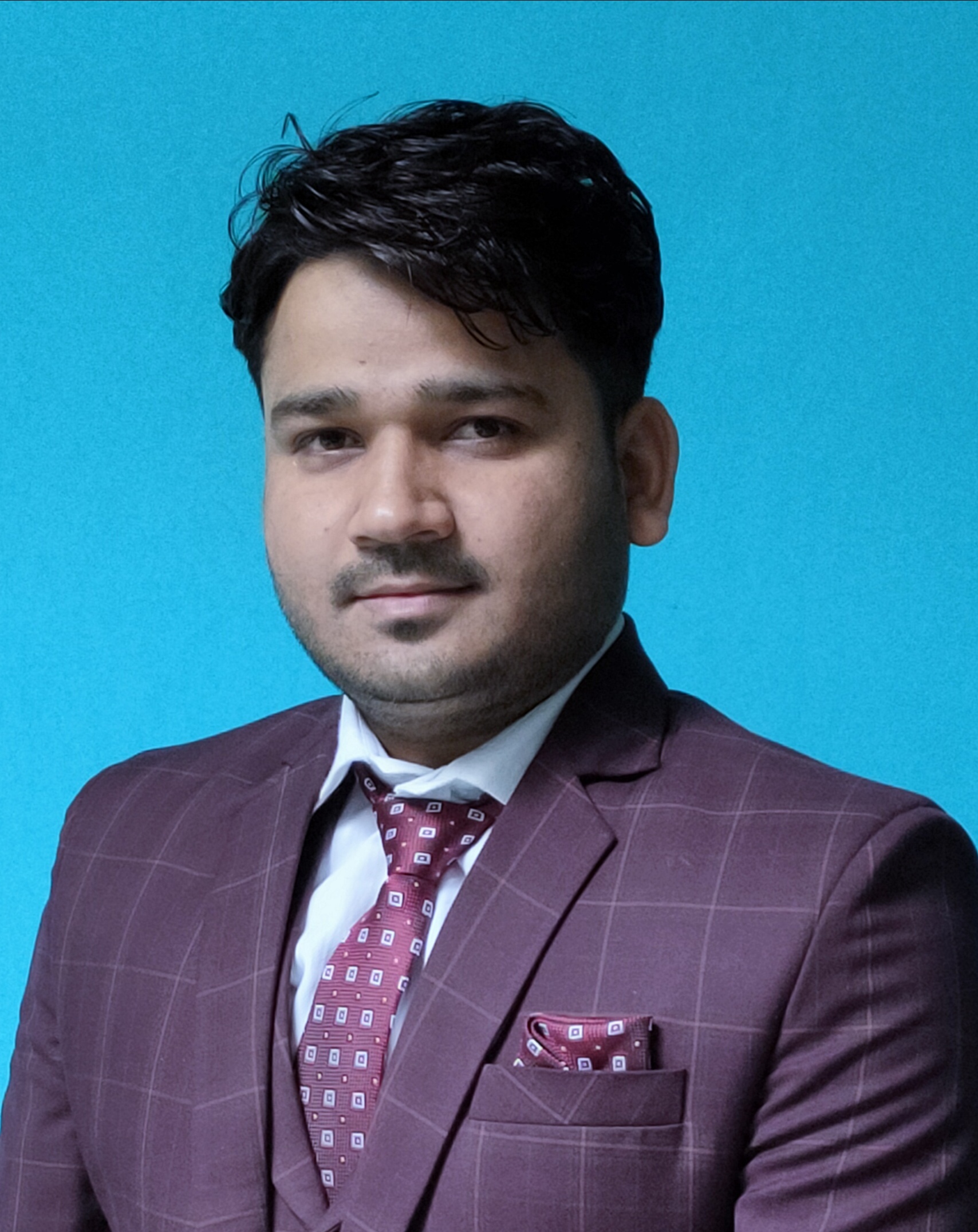 Amardeep hold an experience of over 8 years and posses excellent knowledge of Structures. His forte Includes wood, steel, concrete, masonry and light gauge building.
Abhishek is a M.tech from structures and has been working with WSC from pas 4 years. He works on the engineering design of wood and steel structures and has a good approach towards value engineering.
We Provide the Best Service in Industry​
At The Concrete Constructions, we provide diligent, meticulous, and efficient solutions to all your construction needs.